Scanners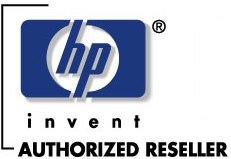 Finding the right scanner for your business needs can be tricky.
Browse the HP Catalog to help find the scanner that is right for you.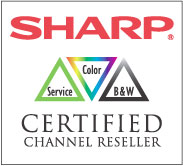 When seaching for a scanner, you may want to browse the Sharp Catalog to help find what will best meet your business needs.

Other brands of Scanners available upon request. Contact the staff at LAOP for assistance.