Office Furniture
There's more to creating a productive work environment than just choosing a color scheme and furniture. A well planned work area takes into consideration elements such as privacy needs, working relationships and daily interaction, ergonomic requirements, sound absorption, technology and future growth.

At Lake Area Office Products, we have the expertise to analyze your specific needs and develop a solution that fits your image, work preferences and budget. For more information, click here.
Desks & Suites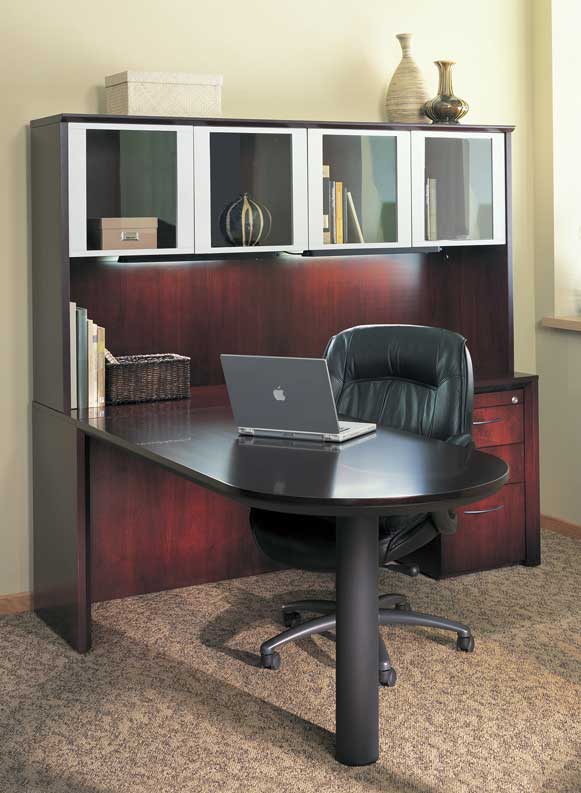 Seating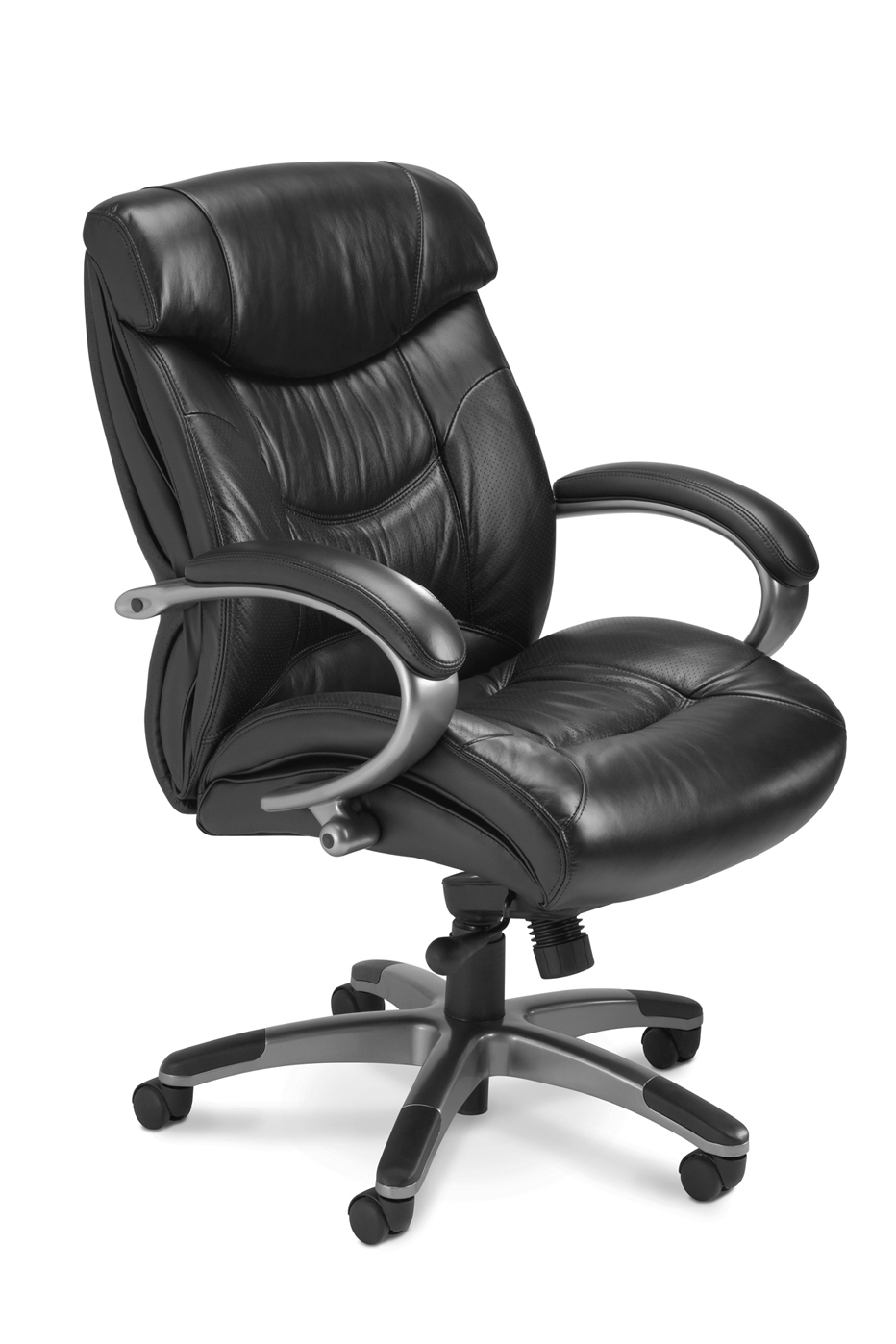 Conference Room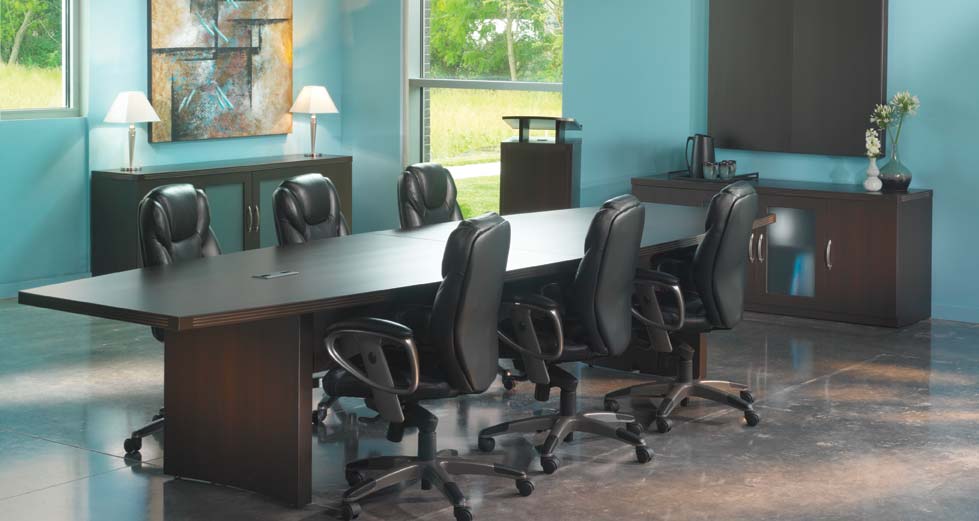 Filing/Storage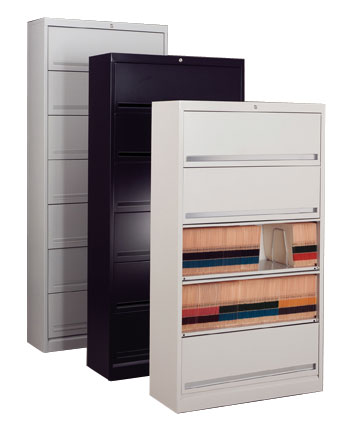 Cubicles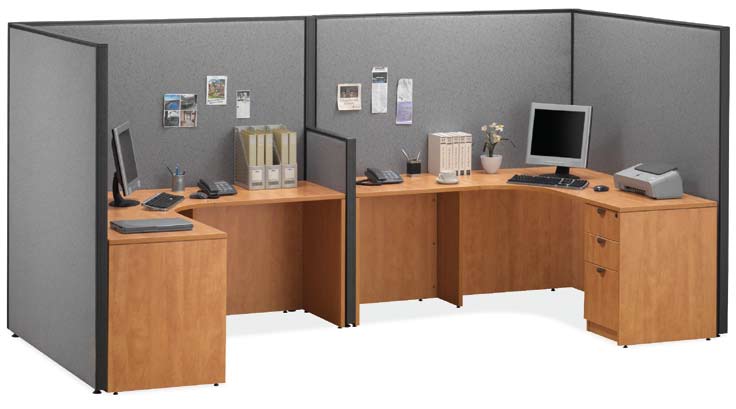 Clearance
Pre-Owned
Installation
Hassle-free installation requires experienced installation professionals and reliable access to a supply of furniture parts and components. We have plenty of both. Our installers know all the major systems lines and they have the expertise and experience to handle projects of all types and sizes smoothly and with minimum disruption to your daily routine.
Design & Space Planning
Our design experts can work with you to develop a comprehensive solution built around your work processes and budget that promotes productivity and supports your overall company image.
Project Gallery
Here are just some examples of clients who have turned to the office furniture experts at Lake Area Office Products to create productive work environments that are consistently delivered on time and within budget.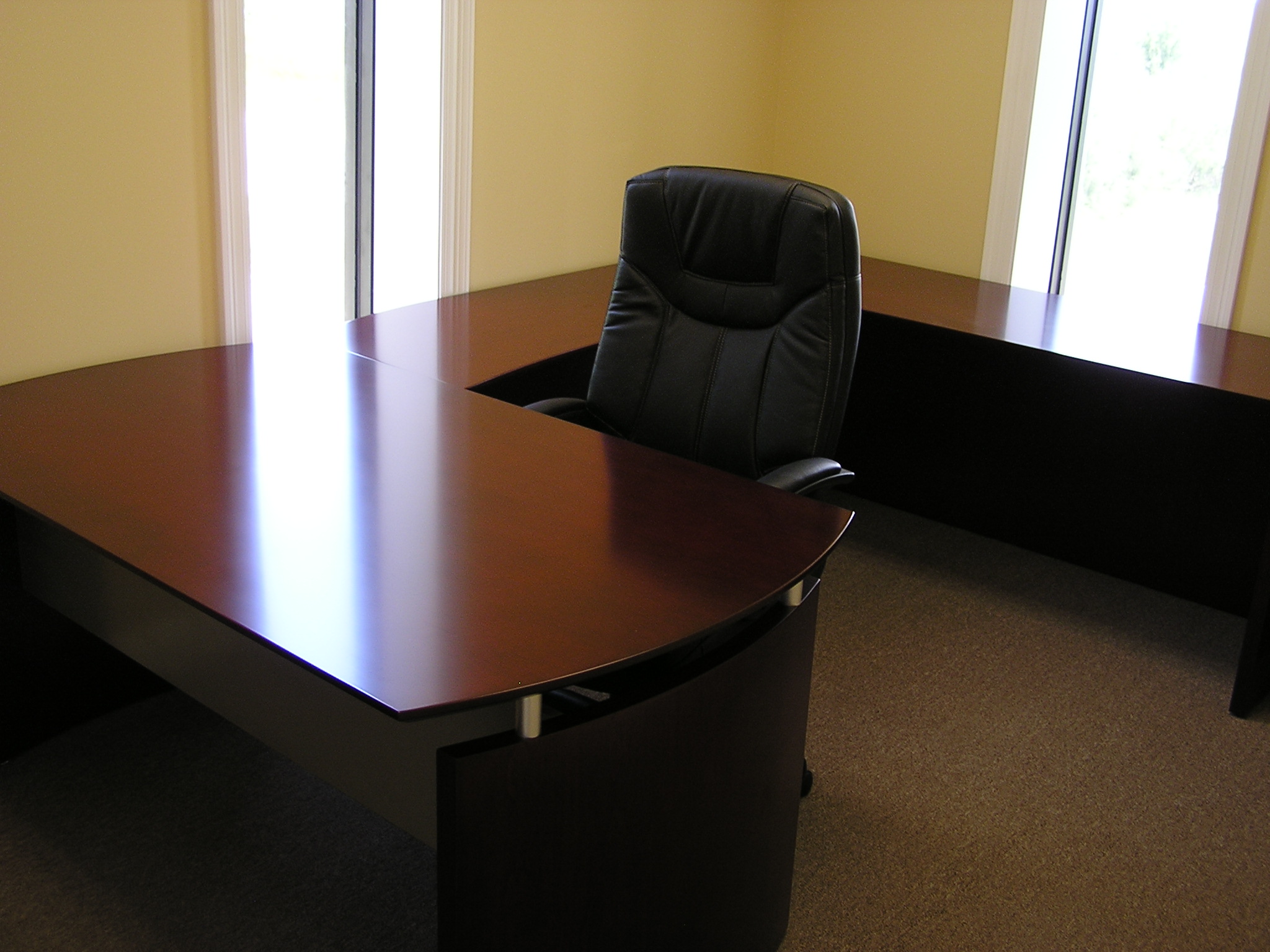 Lease Options
When cash flow or preservation of working capital is a priority, Lake Area Office Products can offer a broad range of flexible leasing options to cover virtually every aspect of your project—from the product itself through to delivery and installation. Utilize our leasing options to purchase your equipment on financial terms that make sense for you.
Financial benefits of equipment leasing to your business:
Minimal initial investment needed to supply your business with the most modern equipment.
Protect your cash flow by keeping your credit line open, which means you have additional funds available without having to pursue additional financing.
Leverage future earnings to enhance your business now.
The leased equipment is its own collateral - you don't need to tie up other assets.
Benefit from the tax advantages of leasing.
Approval for leasing is a process, easier and faster than getting new financing or a bank loan. Contact our experienced team to review your leasing options.